On Saturday, June 18,
Ronnie McDowell will be here!!!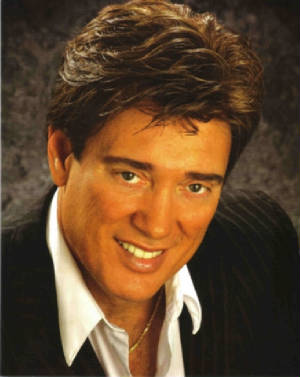 Friday July 29, 2011
All the way from Russia!!
The Grass Pistols!
On Saturday, July 30,
Little Roy Lewis & Lizzy
will be back!!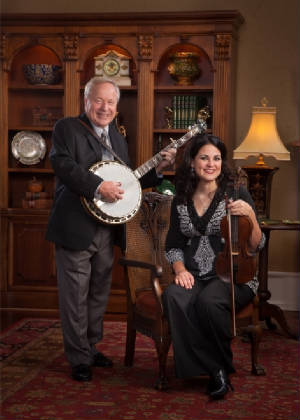 Sat. Aug. 20 Marty Raybon of Shenandoah fame will be with us!!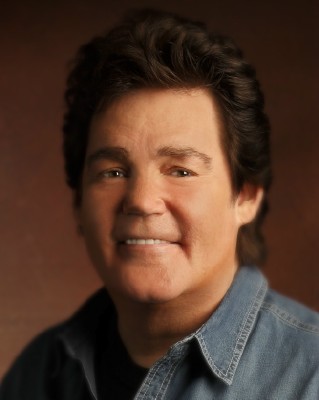 On Sat. Sept. 10,
we will be hosting
Wade Hayes!!
Stay tuned... More information will be available in the next few months.....